BOOK NOW
Rentals Featuring: Mountain
location: Mountain
location: Mountain
1 Bedroom
|
1 Bath
|
750 sq ft
|
4 Guests
NOTICE: THIS LEGAL VACATION RENTAL (License #90/TVU-1668) MAY NOT BE BOOKED UNTIL FURTHER NOTICE FROM HAWAII STATE OFFICIALS DUE TO COVID-19 STAY AT HOME ORDERS.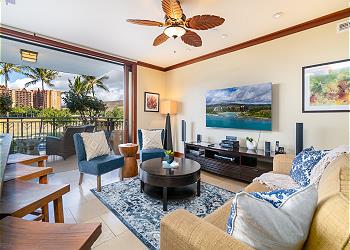 3 Bedrooms
|
3 Baths
|
1478 sq ft
|
8 Guests
Luxury resort living at its finest in this beautiful and spacious vacation condo at the Beach Villas at Ko Olina! "Hale Kahakai" means "Beach House" (or Seaside Home) in Hawaiian. Convenient location; short walk to beaches, pools, shopping, dining and more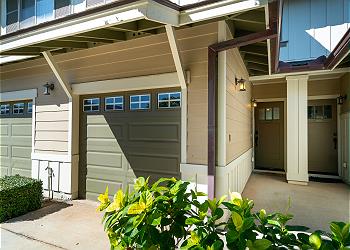 3 Bedrooms
|
2½ Baths
|
1173 sq ft
|
6 Guests
Located in Ko Olina Hillside Villas this beautiful property is perfect for family vacations or temporary work assignments. This property comes fully equipped for all of your needs. Come enjoy the resort lifestyle!