BOOK NOW
Rentals Featuring: Mountain
location: Mountain
location: Mountain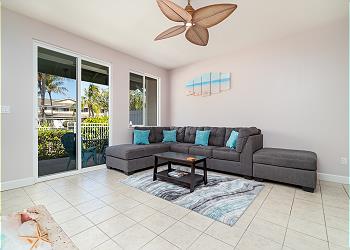 3 Bedrooms
|
2½ Baths
|
1173 sq ft
|
6 Guests
Call For Availability and Pricing
Located in Ko Olina Hillside Villas this beautiful property is perfect for family vacations or temporary work assignments. This property comes fully equipped for all of your needs. Come enjoy the resort lifestyle!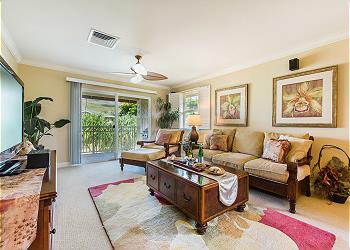 3 Bedrooms
|
2 Baths
|
1427 sq ft
|
8 Guests
Call For Availability and Pricing
Ko'Olina vacation home away from home. Enjoy FREE Wifi, as well as all the resort amenities, shops, dining options, oceanfront lagoons and beaches, pool, jacuzzi, and BBQ areas.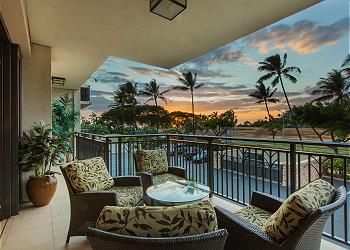 3 Bedrooms
|
3 Baths
|
0 sq ft
|
8 Guests
Daily Rate Range: $389 - $1,250
Experience the ultimate in oceanfront resort living in this beautiful and spacious vacation home located in the Beach Villas at Ko Olina! "Hale Kahakai" means "Beach House" (or Seaside Home) in Hawaiian.