View Hale Lalea Ko Olina Beach Villa (B310) Image Gallery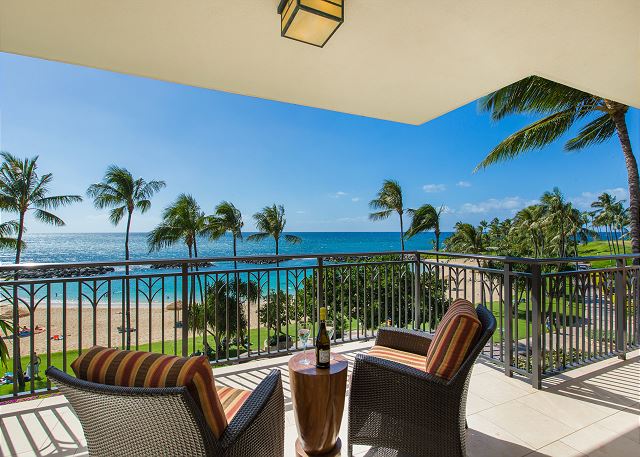 Ocean view of Lagoon from lanai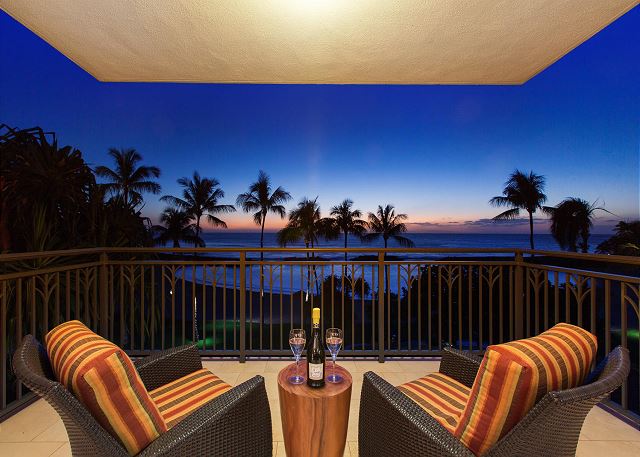 Twilight on the Lanai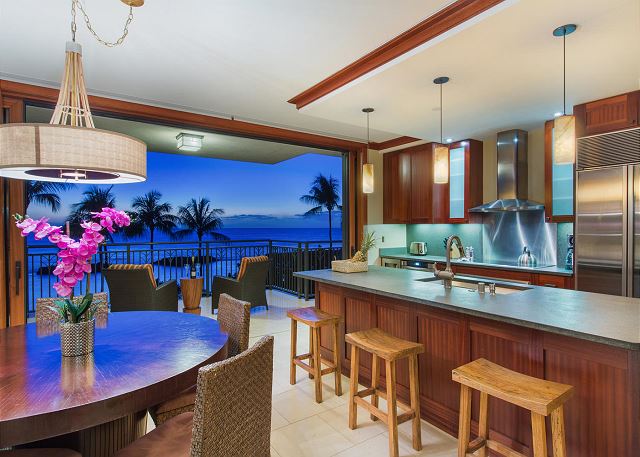 Twilight in the Kitchen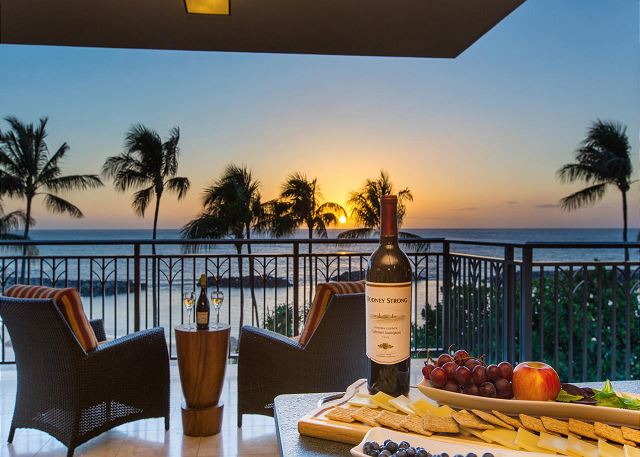 Seamless indoor-outdoor Transition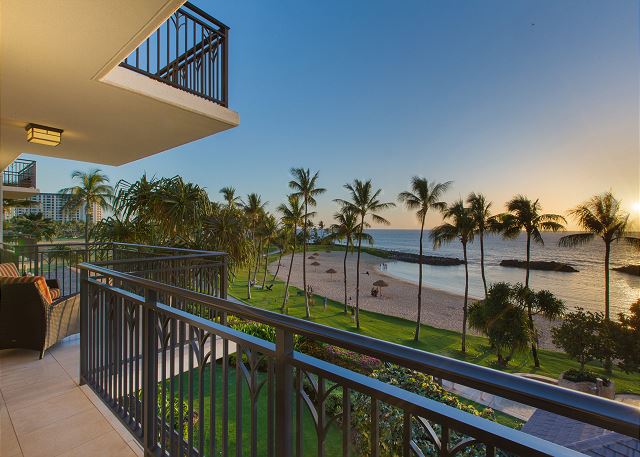 3rd floor front facing direct ocean view villa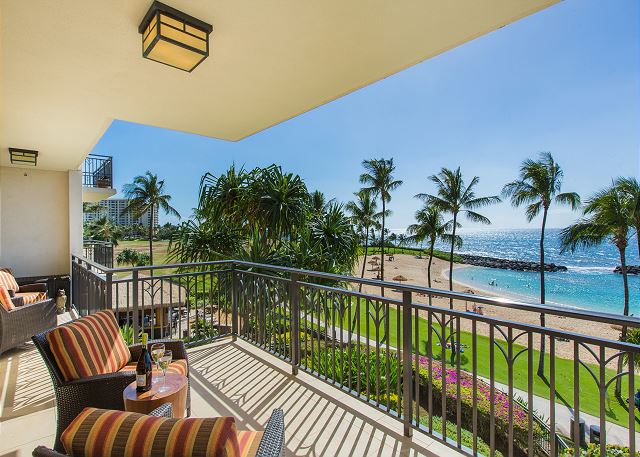 Day time view of Lagoon 2 from 3rd floor lanai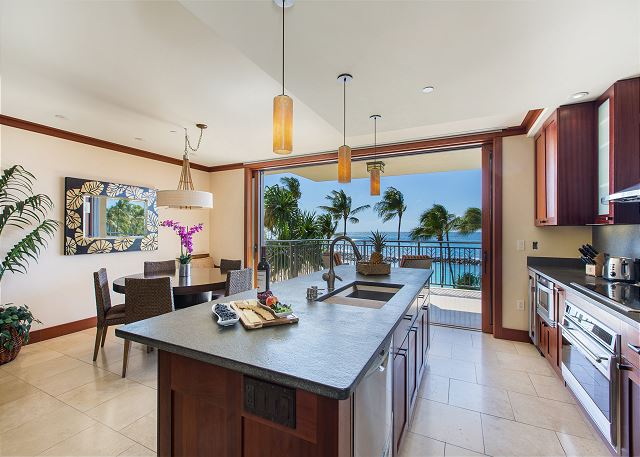 Direct Ocean View from the kitchen!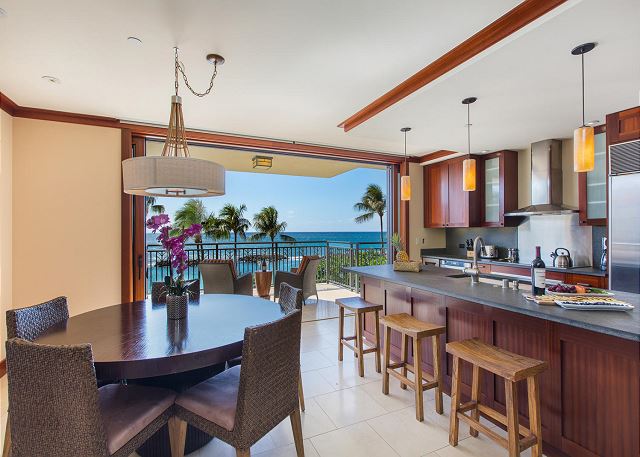 Heart of the Villa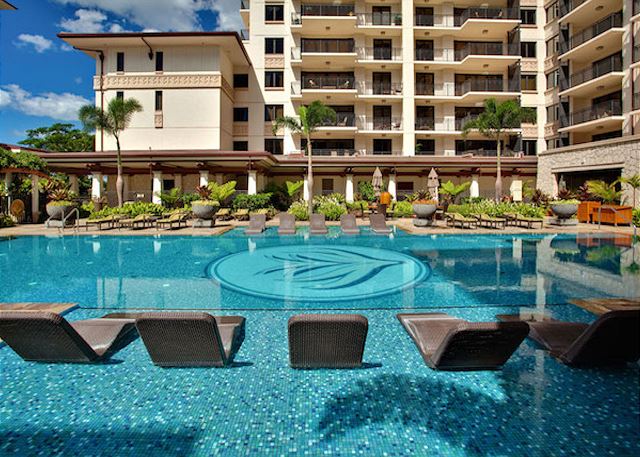 Quiet Lap Pool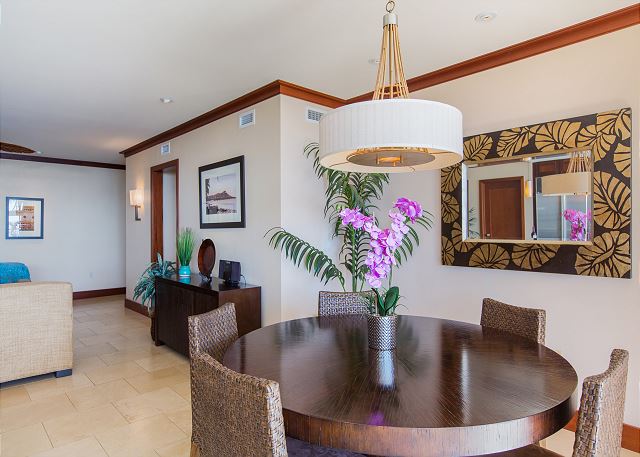 Dining Area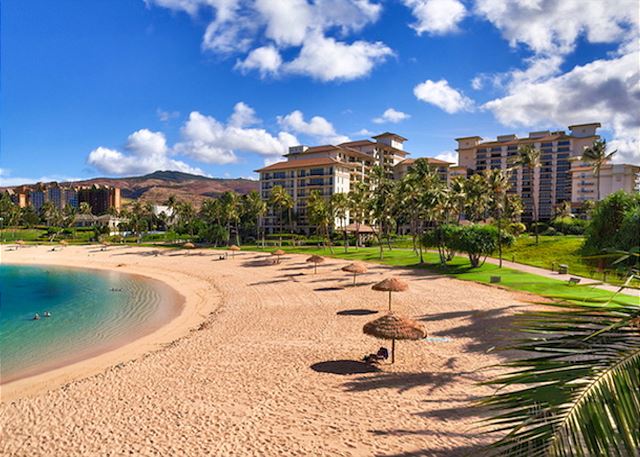 Lagoon 1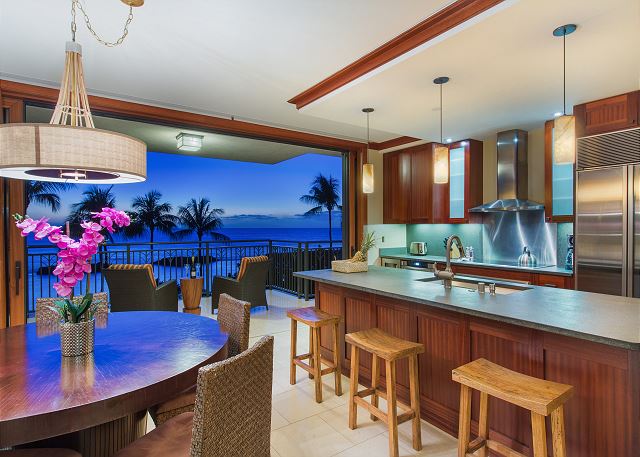 Villa at Twilight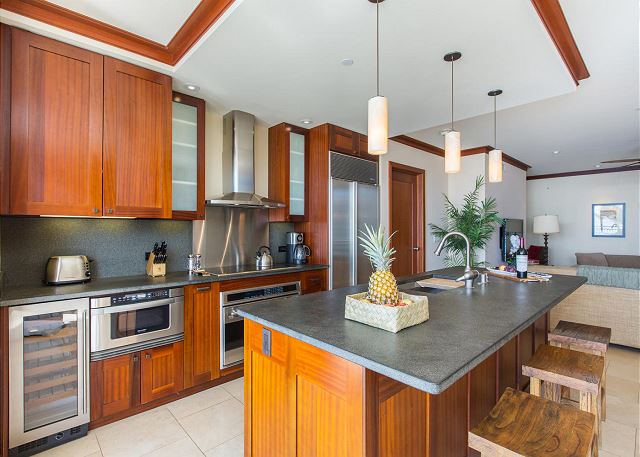 Fully Equipped Kitchen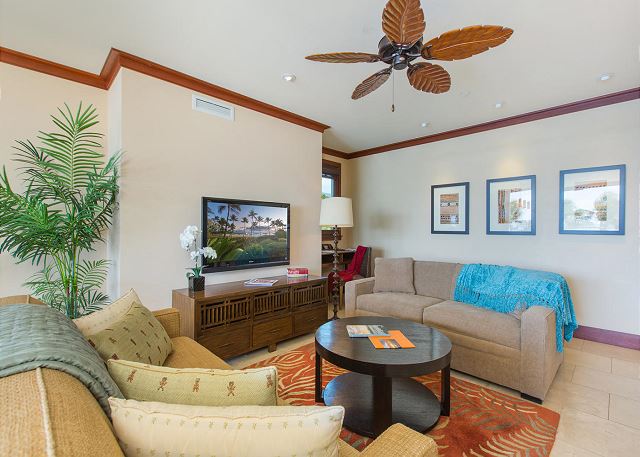 In Home Entertainment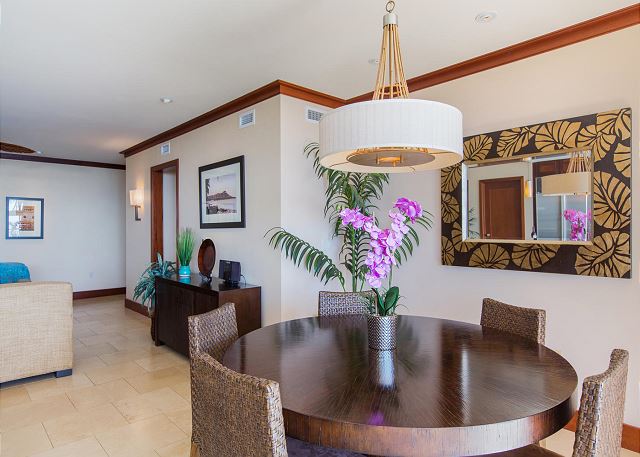 Dining for Four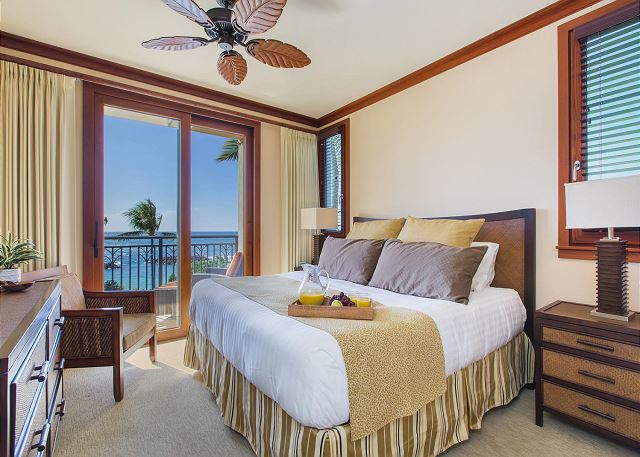 Incredible Master Suite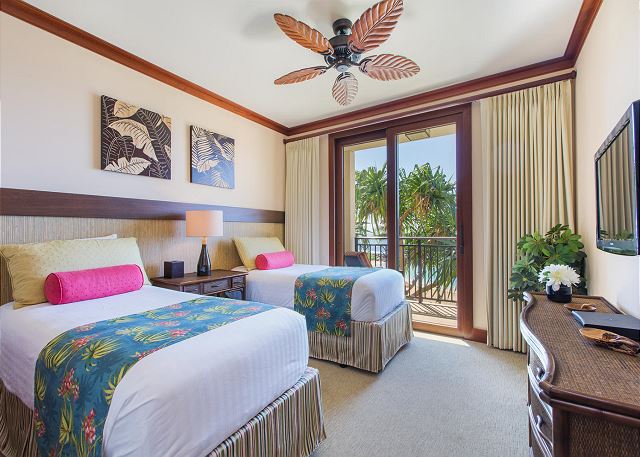 Comfortable Second Bedroom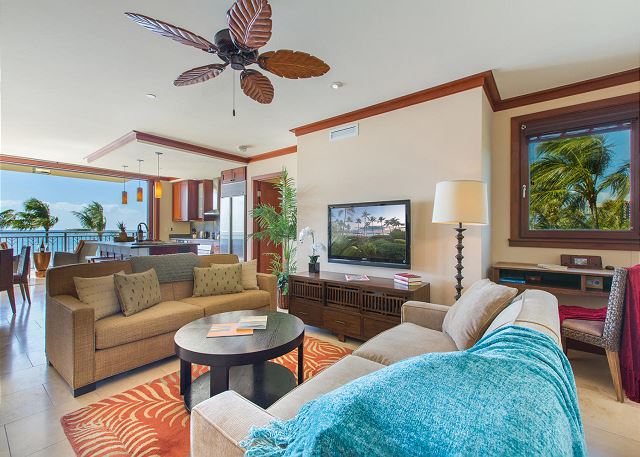 Open Concept Living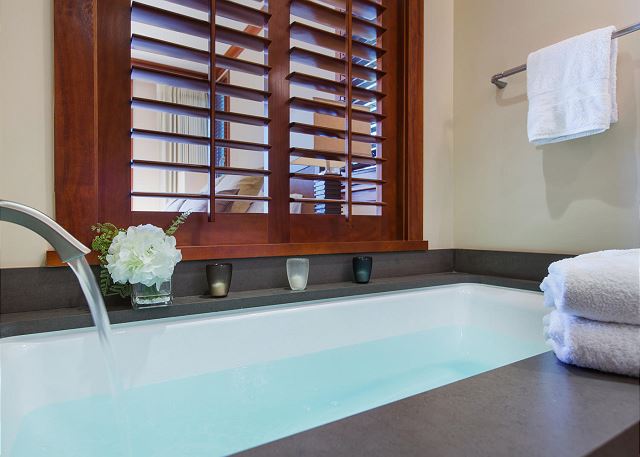 Luxury in the Master Suite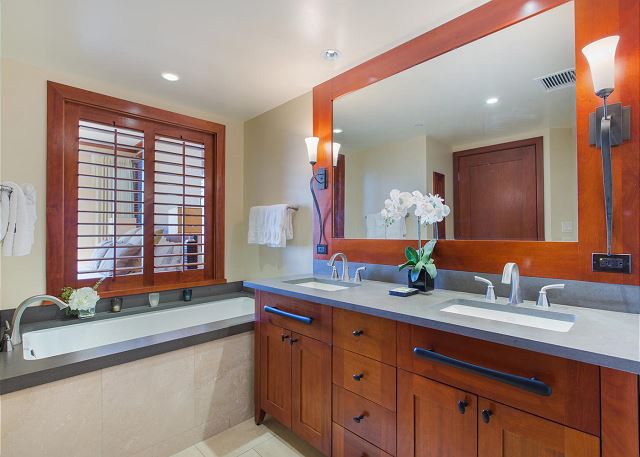 Master Bathroom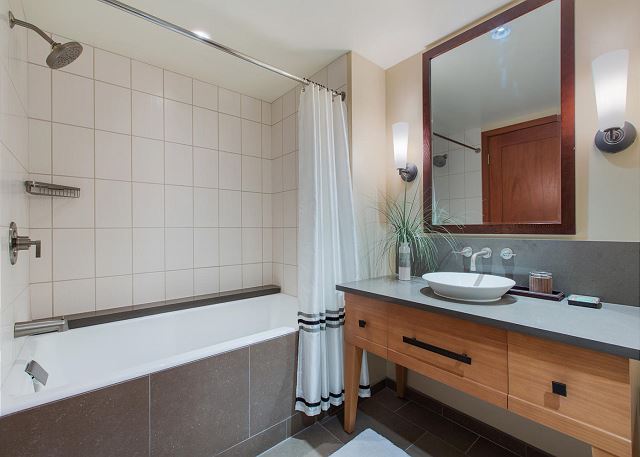 Spacious Second Bathroom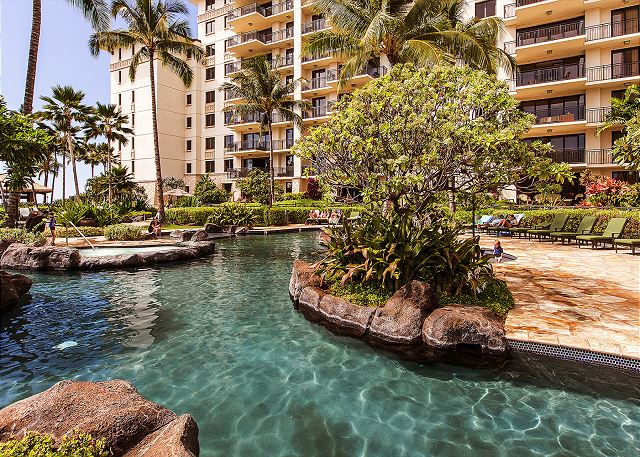 Lagoon Pool 2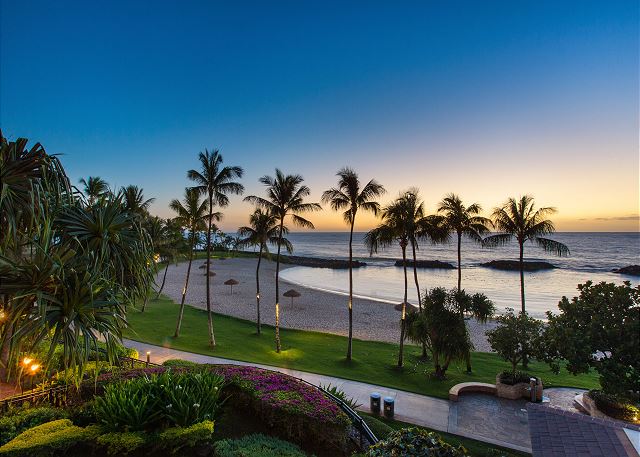 Direct view of lagoon 2 from the lanai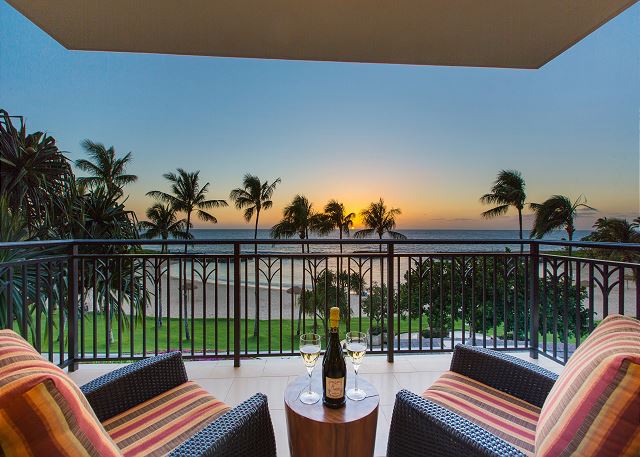 Sunset over the ocean from the lanai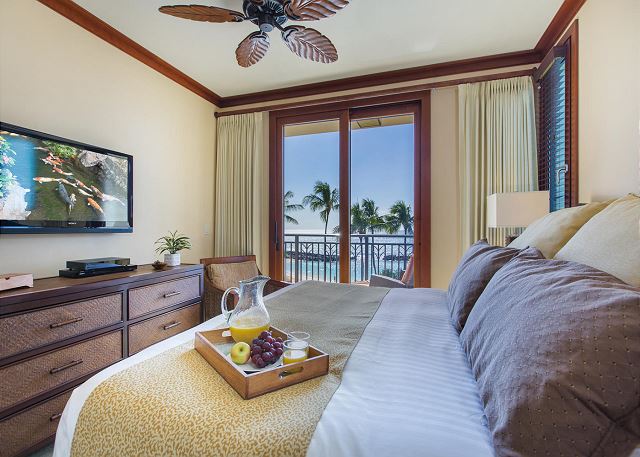 Comfortable King Bed in the Master Bedroom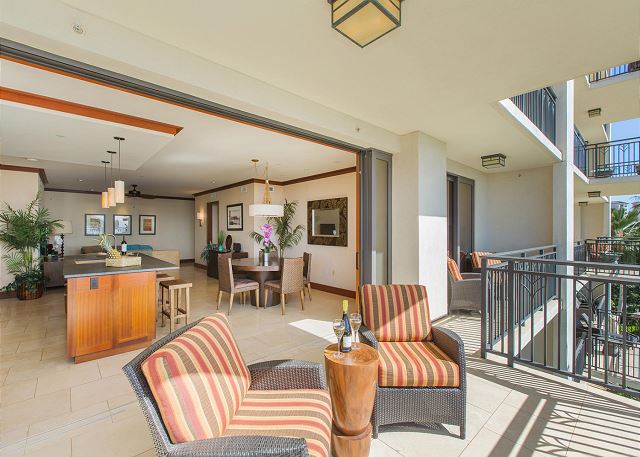 Morning on the Lanai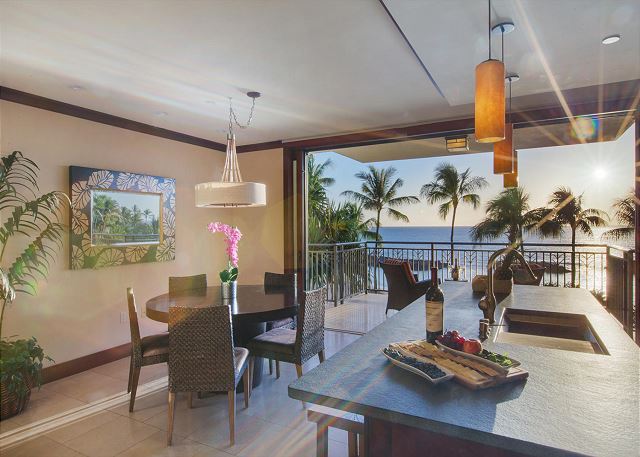 Cook with a VIEW!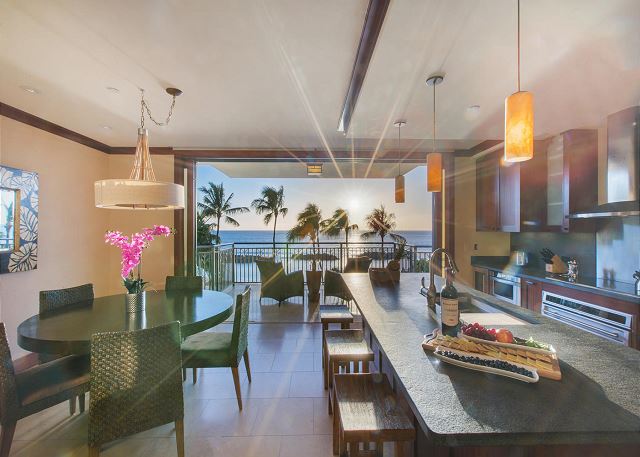 Kitchen and Dining Area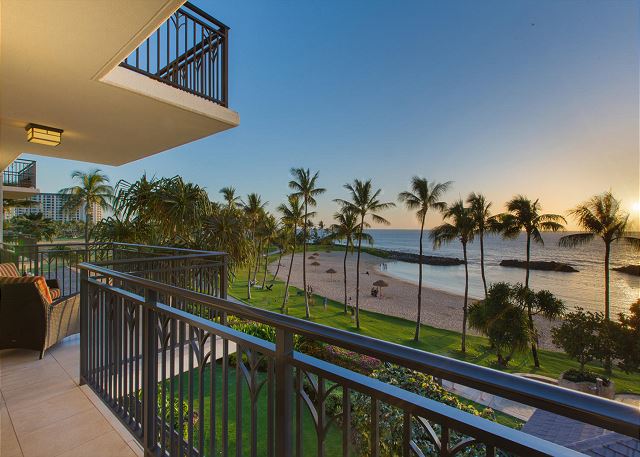 Beautiful view from the Lanai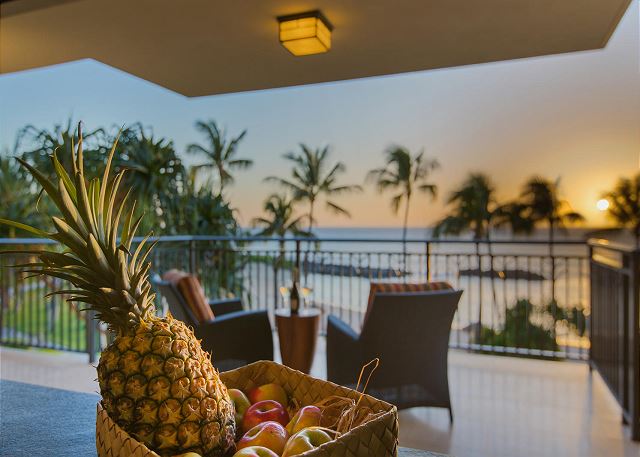 Bring the Outside IN with this Incredible View!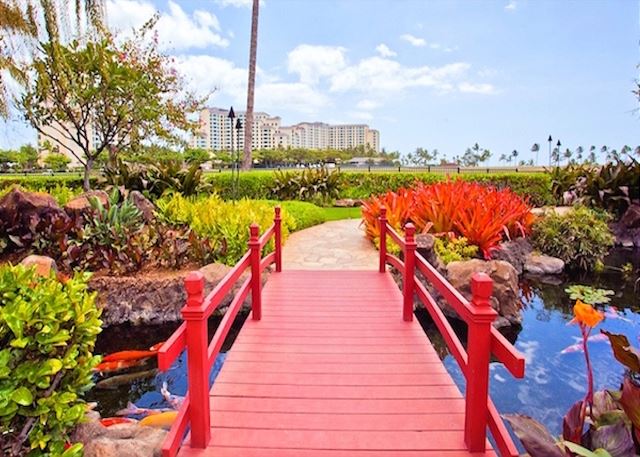 Koi Gardens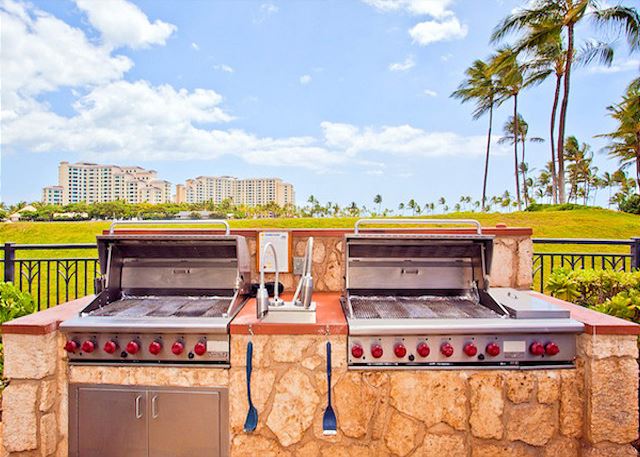 BBQ Grills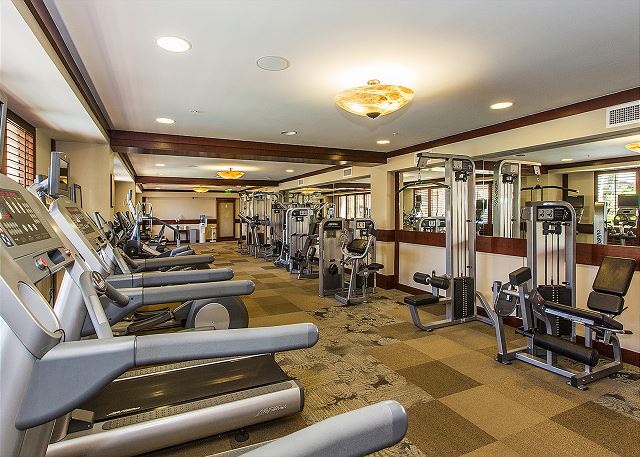 Fitness Center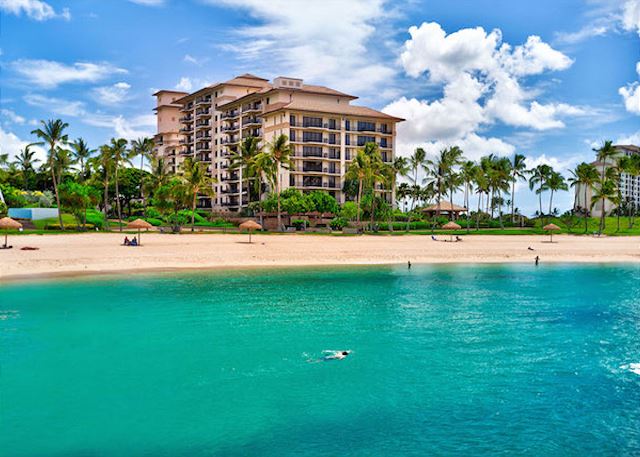 Lagoon 2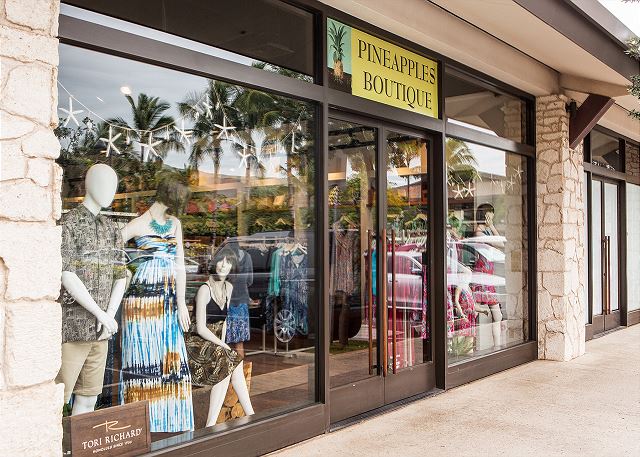 Beautiful Shopping Areas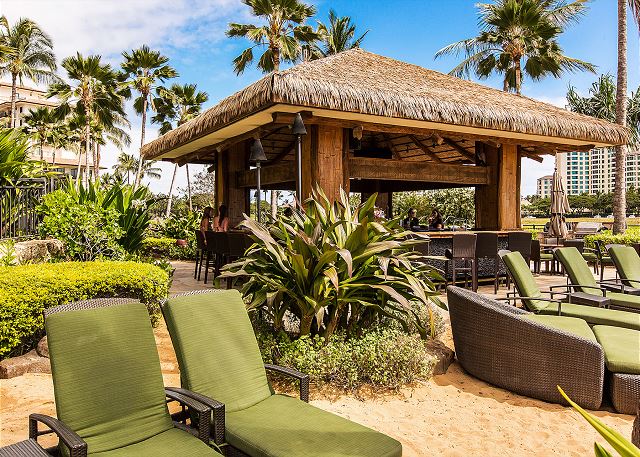 Beach Bar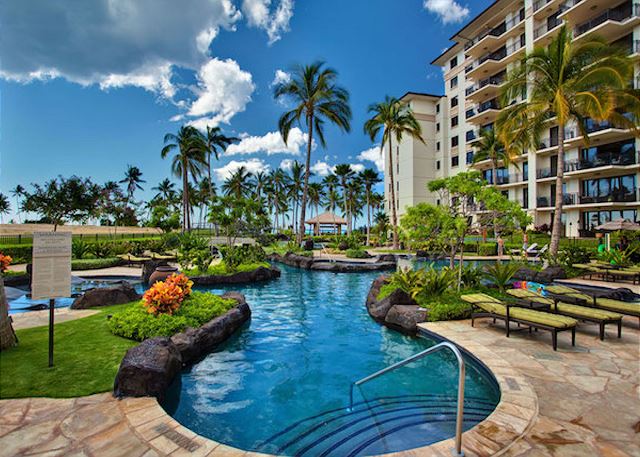 Lagoon Pool 1